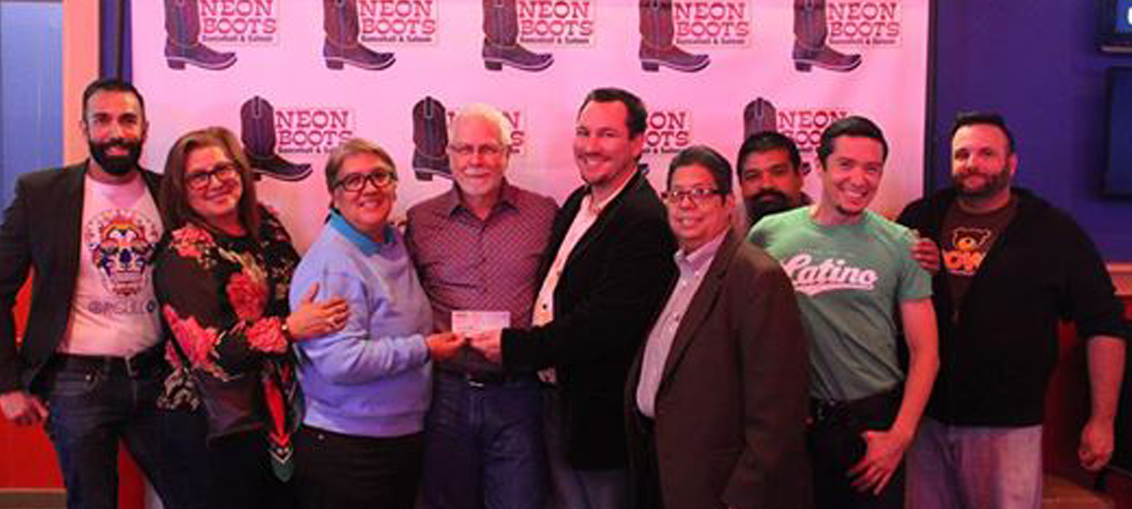 Your donation will support annual events that help inspire, educate, commemorate and celebrate our community.
We are working on implementing an online donation portal, until them you can send checks or money orders to:
LATINO LGBTQ GAY PRIDE, INC
P.O. Box 66850
Houston, TX 77266
Also you may contact us to make other arrangements.